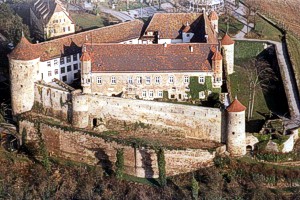 Links for Chapter by Reips and Birnbaum
In Handbook of Human Factors in Web Design,
edited by Robert W. Proctor and Kim-Phuong L. Vu
Chapter by Reips and Birnbaum (2011, in press)
| | | | | |
| --- | --- | --- | --- | --- |
| | This material is based upon work supported by the National Science Foundation under Grants SBR-9410572, SES-9986436, BCS-0129453, and SES DRMS-0721126 to the first author via California State University, Fullerton. The second author received support from the University of Zurich. Any opinions, findings, and conclusions or recommendations expressed in this material are those of the authors and do not necessarily reflect the views of the National Science Foundation or of their universities. | | | |
A mirror site is available in Spain.