Michael H. Birnbaum's Home Page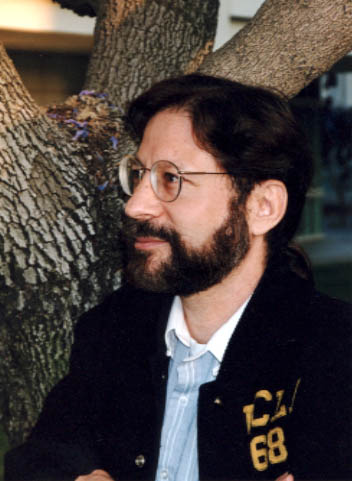 Michael H. Birnbaum is Professor of Psychology at California State University, Fullerton. He conducts research in the fields of judgment and decision making, psychophysical and social judgment, and mathematical models of behavior. Michael Birnbaum is also Director of the Decision Research Center, and in 1991 he was named the university's Outstanding Professor. Books include: Measurement, Judgment, and Decision Making (1998), Psychological Experiments on the Internet (2000), and Introduction to Behavioral Research on the Internet (2001). Professor Birnbaum has been the president of the Society for Mathematical Psychology, Society for Judgment and Decision Making, and Society for Computers in Psychology. In 2014, Birnbaum was named winner of the L. Donald Shields Excellence in Scholarship and Creativity Award.

Click on the following link to Participate in on-line Judgment and Decision Making Experiments. You can help us understand how people form judgments and make decisions.

Brief Vita of Michael H. Birnbaum

Email: mbirnbaum@fullerton.edu
Phone: 657-278-2102
Fax: 657-278-7134

Mailing Address:
Prof. Michael H. Birnbaum
Department of Psychology/C.S.U.F./H-830M
P. O. Box 6846
Fullerton, CA 92834-6846
U.S.A.
Prof. Birnbaum Course Websites.
Bayesian Research Conference Info.
Advanced Training Institute in Social Psychology: Internet Research
surveyWiz and factorWiz Programs. (On-line programs for On-line research.)
A list of programs that you can download
(This list includes programs to analyze data and experiments in judgment and decision-making.)

This material is based upon work supported by the National Science Foundation under Grants No. SBR-9410572, SES-9986436, and BCS-0129453. Any opinions, findings, and conclusions or recommendations expressed in this material are those of the author and do not necessarily reflect the views of the National Science Foundation.