Jack Mearns, Ph.D.
Professor of Psychology
California State University, Fullerton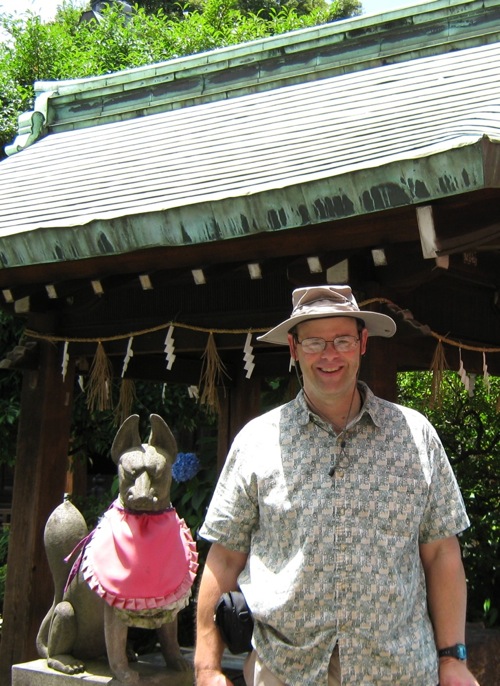 Teaching:
Every year, I teach two graduate level classes: Psyc 547--Theories of Psychological Intervention and Psyc 594--Fieldwork. Psyc 547 and 594 are core courses for the M.S. program in clinical psychology at CSUF. Periodically, I also teach Psyc 520T--Seminar in Personality Test Construction, which fulfills graduate seminar requirements. I have also taught Psyc 341--Abnormal and Psyc 431--Theories of Personality.

I received the 2013 Outstanding Teaching Award (PDF) from the College of the Humanities and Social Sciences at CSUF.
Mentoring:
I have chaired or co-chaired over 60 master's theses. You can view a list of unpublished master's theses that I have supervised at Cal. State Fullerton.
M. S. Program Coordinator:
I am the coordinator of the Master of Science graduate program in clinical psychology. The M. S. Program is a balanced scientist-practitioner program that prepares students to get the MFT and LPCC licenses, or to go on for a Ph.D. or Psy.D. in clinical psychology. It gives graduates a strong research experience, as well as intensive, hands-on clinical training. The M.S. Program draws students from other Cal. State universities, the Univ. of California system, and universities across the United States. We also have enrolled many international students, most recently from India, Japan, Turkey and Taiwan. The Los Angeles Times recently listed Marriage and Family Therapists as one of the top ten fastest growing jobs in California.
Research:
My research interests focus on people's generalized expectancies for negative mood regulation (NMRE). Much of this has been done in conjunction with Salvatore J. Catanzaro, Ph.D., at Illinois State Univ. The research is based in Julian B. Rotter's social learning theory. NMRE represent beliefs individuals have that, when they are in a bad mood, they can do something to make themselves feel better. People with strong beliefs in their ability to alleviate negative moods cope more adaptively with stress, and they experience less negative affect (anger, anxiety, depression, guilt) and fewer health problems. This research has been done on a variety of populations, including college students, caregivers for individuals with Alzheimer's disease, and police officers. Research suggests that those with stronger NMRE will experience greater symptom relief in psychotherapy, and that change in NMRE is an indicator of therapeutic improvement. The NMR Scale, which measures NMRE, has been translated into several languages: German, Spanish, Korean, Japanese and Chinese versions have been validated. There also is a children's NMR Scale -- the NMR-Y.

Go to the Negative Mood Regulation Research Page.
Fulbright:
I was a Fulbright scholar during the fall 2016 semester working with Prof. Haruhiko Shimoyama and his graduate students in the Clinical Psychology Department at the University of Tokyo in Japan. I taught classes to master's and doctoral students and conducted research on mood regulation among Japanese people and among Chinese international students.
Department Chair:
I served as chair of the Psychology Department at Fullerton from 2008 to 2014. The current Psychology Department chair is Dr. Laura Zettel-Watson.
About Me:
In addition to psychology, I am interested in writing. I have written novels and literary criticism/commentary. Take a look at my Amazon author page. I have also written several pieces for the Los Angeles Review of Books on John Sanford, Robert M. Coates and Michael Fessier.
My Suspense Novels:

Caliphornia
Mid-21st Century Los Angeles: wracked by global warming, the city
is now the western-most outpost of an Arab empire. Los Angeles-born
police officer Ali comes under suspicion when he discovers the body of the
daughter of one of the Caliph's ruling elite.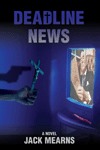 Deadline News
When celebrity TV anchor Wade Newsome is acquitted of his
wife's murder, who is the mysterious assailant targeting
Newsome as an act of divine justice?
My Favorite Authors (and recommended books) :
My Work on John Sanford:
I have written several pieces of scholarship on John Sanford. Notable examples are:



The revised second edition of my book on the writings of John Sanford is published by Cutting Edge Books.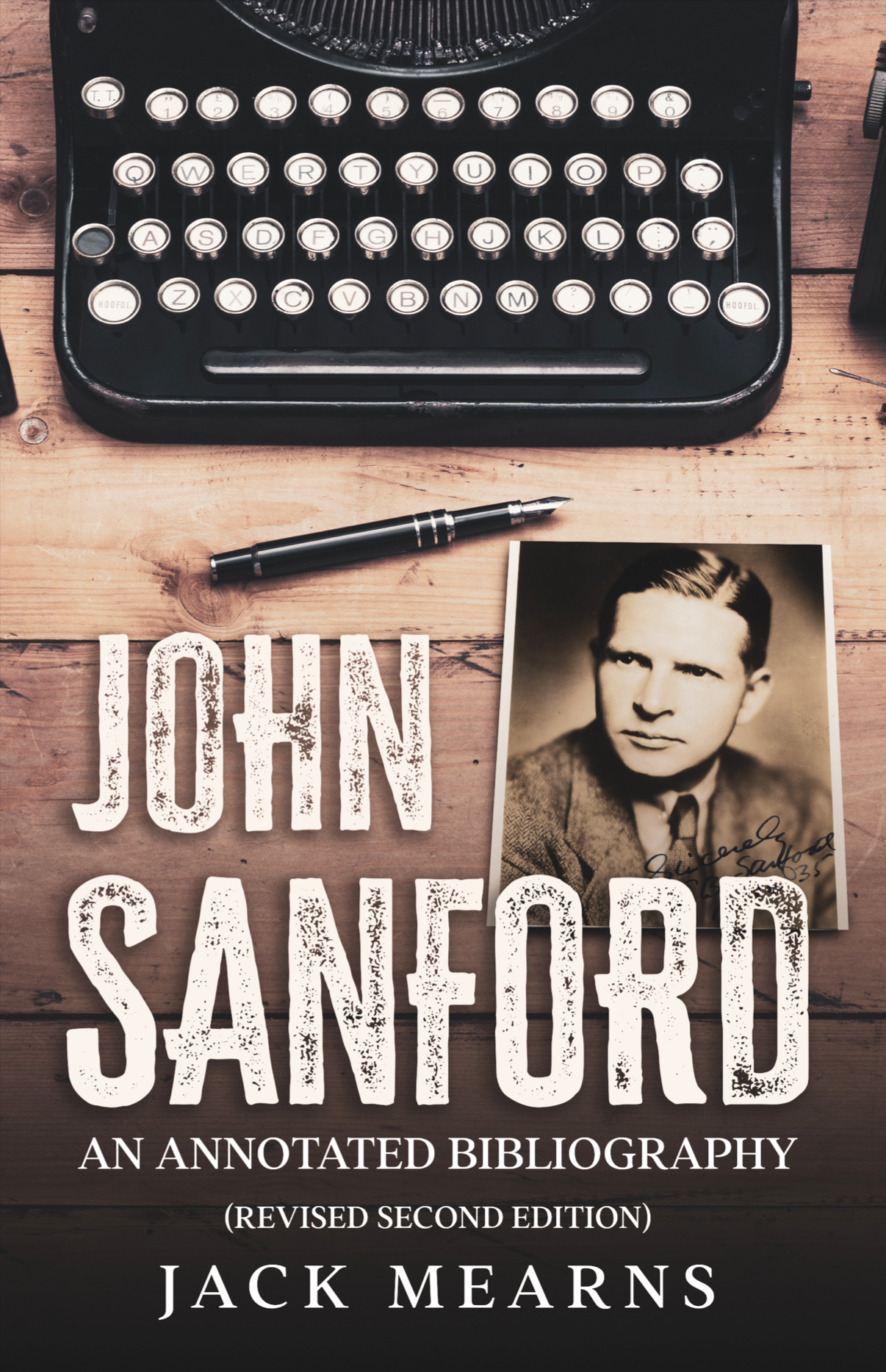 Brash Books has reissued the all three novels in Sanford's
Warrensburg Trilogy, each with a new essay by me.
See my piece on these novels on the Crimereads website.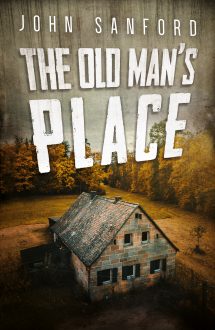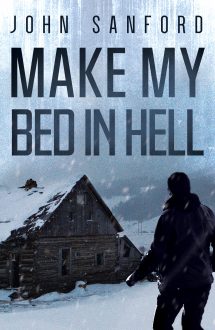 Tough Poets Press has published the selected letters of
John Sanford with an afterword by me.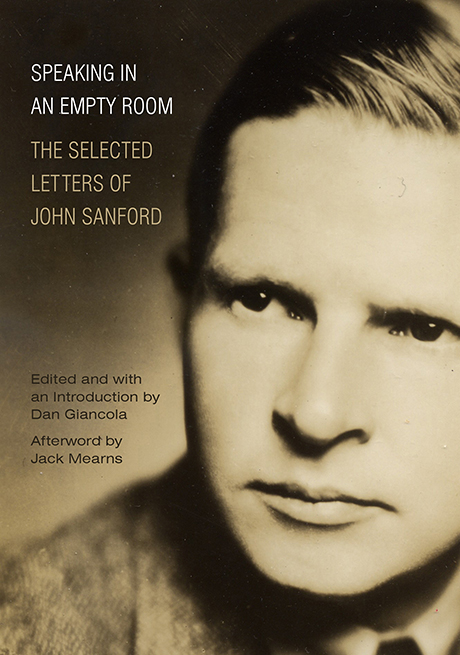 Tough Poets Press has reissued John Sanford's first novel,
The Water Wheel, with a new introduction by me.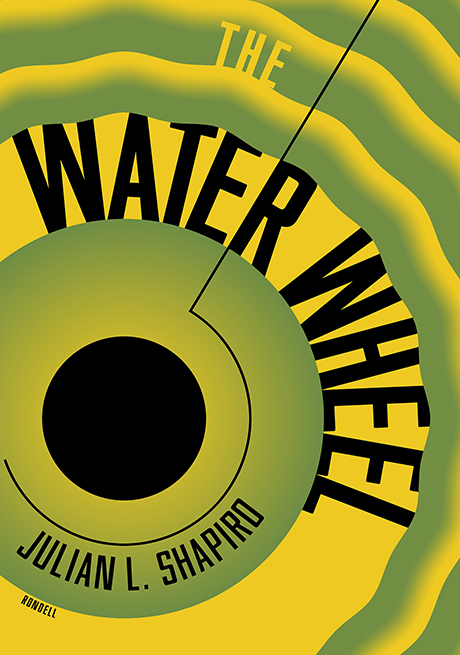 Ways to Contact Me:
| | |
| --- | --- |
| Office Number | H-830M |
| Office Phone | (657) 278-3514 |
| Department Address | P. O. Box 6846 (H-830M), Fullerton, CA 92834-6846 |
| Department Phone | (657) 278-3514 |
| Department Fax Number | (657) 278-7134 |
See my office hours for the current semester.
e-mail me

Go to the CSUF Psychology Department home page.
rev. 6/9/22