List of Tech Reports of Decision Research Center
updated: June 4, 1998
All files are copyright Michael H. Birnbaum, 1998, all rights reserved. Scholars may freely download a copy for noncommercial, educational or research purposes.
Birnbaum & Navarrete Supplements
This site contains instructions, experimental booklet, raw data files, and coding file.
This tech report contains a more detailed description of method than the publication version.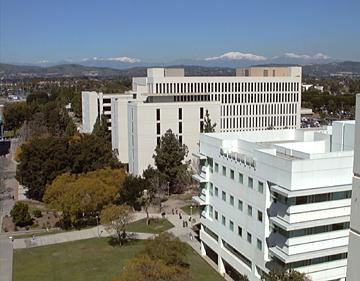 Return to Decision Research Center at CSUF

Email: mbirnbaum@fullerton.edu

This material is based upon work supported by the National Science Foundation under Grant No. SBR-9410572. Any opinions, findings, and conclusions or recommendations expressed in this material are those of the author and do not necessarily reflect the views of the National Science Foundation.

Jan 14, 1999