Psychology Peer Mentors will not be holding in person office hours in H - 525B room until further notice. You can email us with questions, descriptions, materials, and/or anything to assist you with. Please contact us via email at CSUFpeermentors@gmail.com and optional, you can request which peer mentor that you want help from in your email too. We will respond as soon as possible.
We do not provide services during the Summer session 2020. We will be operating again starting Fall 2020 semester! We hope you all take care, stay safe, and be well during this summer.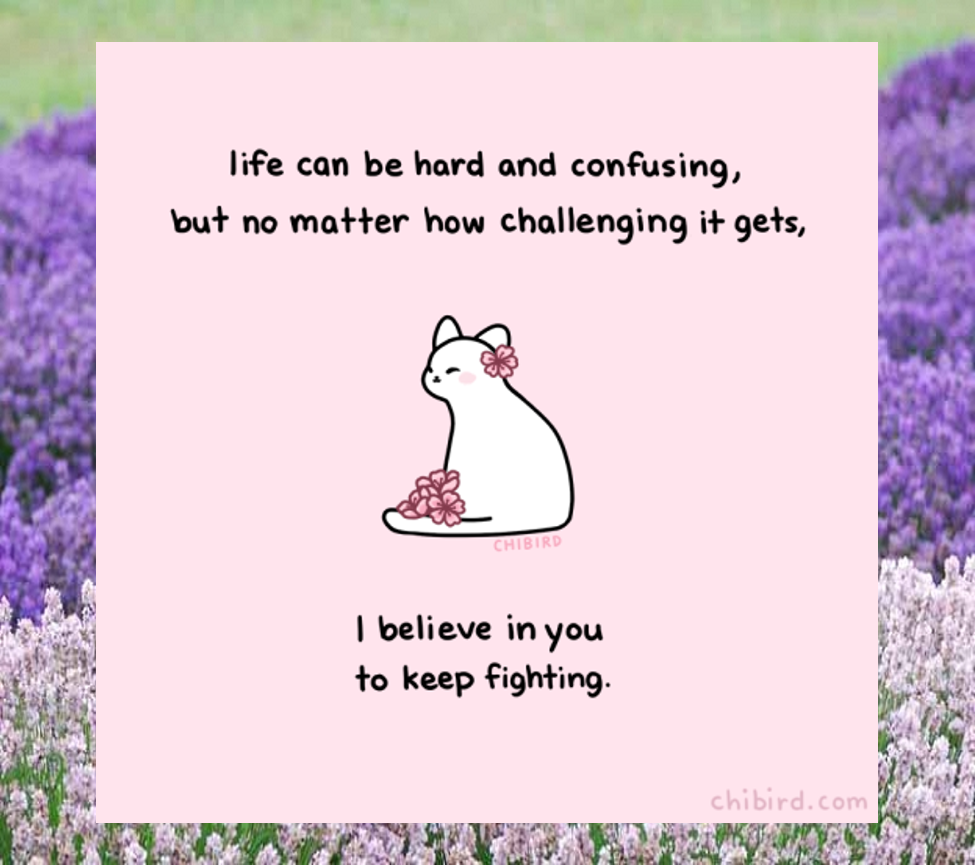 If you are interested in joining the Psychology Peer Mentors as a peer mentor in the Fall 2020, please complete the application (attached below). Then, scan (or take picture) and email to our advisor: Doctor Kris Beals: kbeals@fullerton.edu. If you have questions about what it means to be a Psychology Peer Mentor, please send us email messages and we will respond as soon as possible!


Click on the blue link below to directly access the PDF file:

CSUF Gmail is no longer available. All student email accounts have been migrated to Office 365 Outlook. Email app users you will need to update the app settings to use Exchange. From this point forward, Psychology Peer Mentors emails will be sent to CSUF students' Office 365 Outlook email accounts,
not
their CSUF Gmail accounts.
For the latest information and updates about CSUF Psychology Peer Mentors, please follow us on Instagram @
csufpsychmentors
If you need help and have any questions or concerns regarding about the Zoom program/services, please visit the website at
http://www.fullerton.edu/zoom/ or visit the website at http://www.fullerton.edu/it/students/helpdesk/index.php for student IT help desk phone/email/chat/text support 24x7.

Sincerely,

Psychology Peer Mentors
As Peer Mentors in the Psychology Department, it is our goal to provide a wide variety of useful information to undergraduate students. Psychology Peer Mentors offer easily accessible services ranging from class schedules to graduate planning in a friendly and casual environment. Come visit us during our office hours. Walk-ins are welcome!!
Not understanding something? We can help with the majority of classes. Some of our specialties include: Research Methods/Stats, Biopsychology, Cognitive Psychology, and Psychological Testing and Assessment. Come stop by if you need help with homework or studying!
Students should get involved in psychology clubs. Being in an interactive environment with other students can enhance their experience. If you want to know more about clubs and organizations, we can discuss it during our office hours.
Which degrees are you planning on pursuing? Are you pursuing a BA degree, MA degree, PsyD degree, or PhD degree? What career opportunities can you achieve with these degrees? If you want more information, we can discuss additional questions during our office hours!