Hey, everyone! My name is Ha and I am a recent psychology graduate with a minor in health science. I am currently taking a gap year due to unexpected circumstances but have learned to appreciate how much of a gap year has been an excellent choice for me. I've been able to pick up new hobbies as well: electric guitar, drawing, cooking, and napping. My plan now is to apply to Human Factors/Ergonomics graduate programs to work as a research scientist in consultation or design of equipment/environment to optimize human system performance in high-risk fields such as aviation, healthcare, or military operations. I can help with PSYC 101 (Intro. to Psych.), PSYC 110 (Critical Thinking in Psych.), PSYC 303 (Sensation and Perception), PSYC 305 (Cognitive), PSYC 306 (Biopsychology), PSYC 341 (Abnormal). I can also help with general psychology major questions, APA style, essay editing, internships, graduate school planning, research experience, and study skills. We can figure things out together!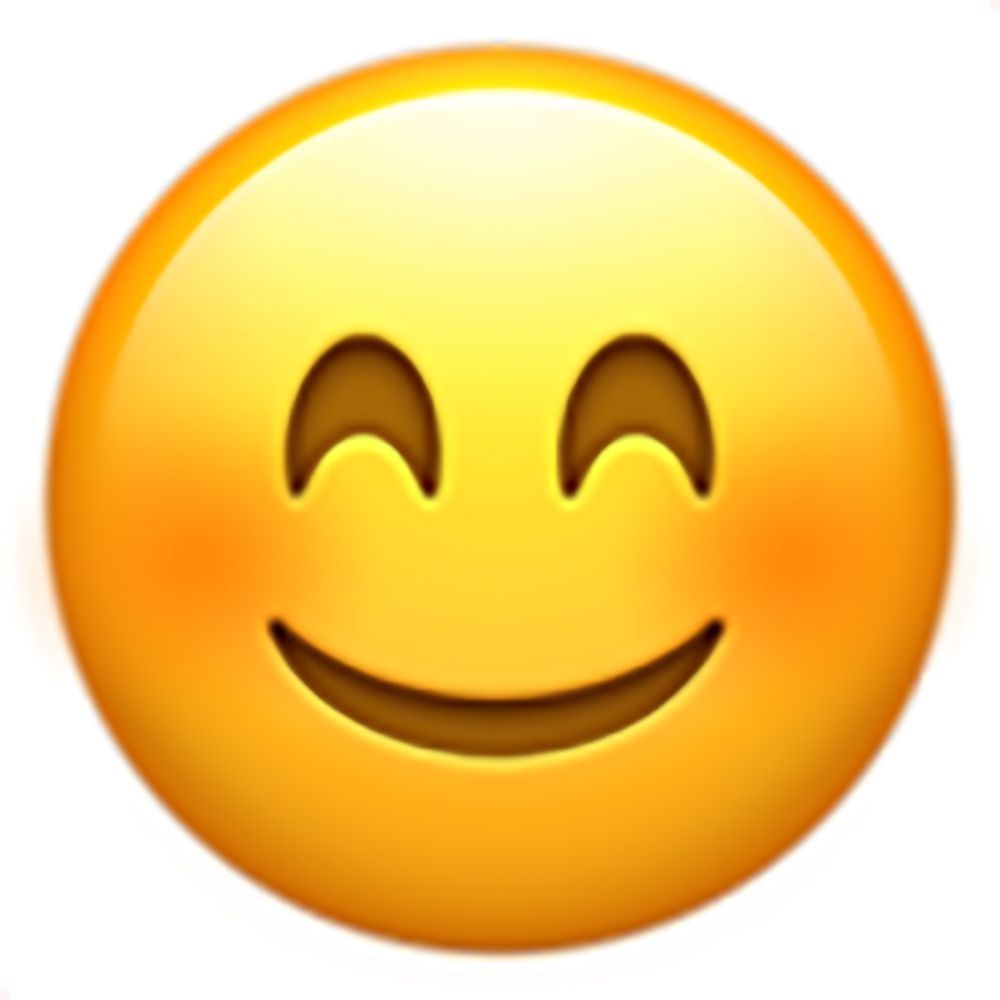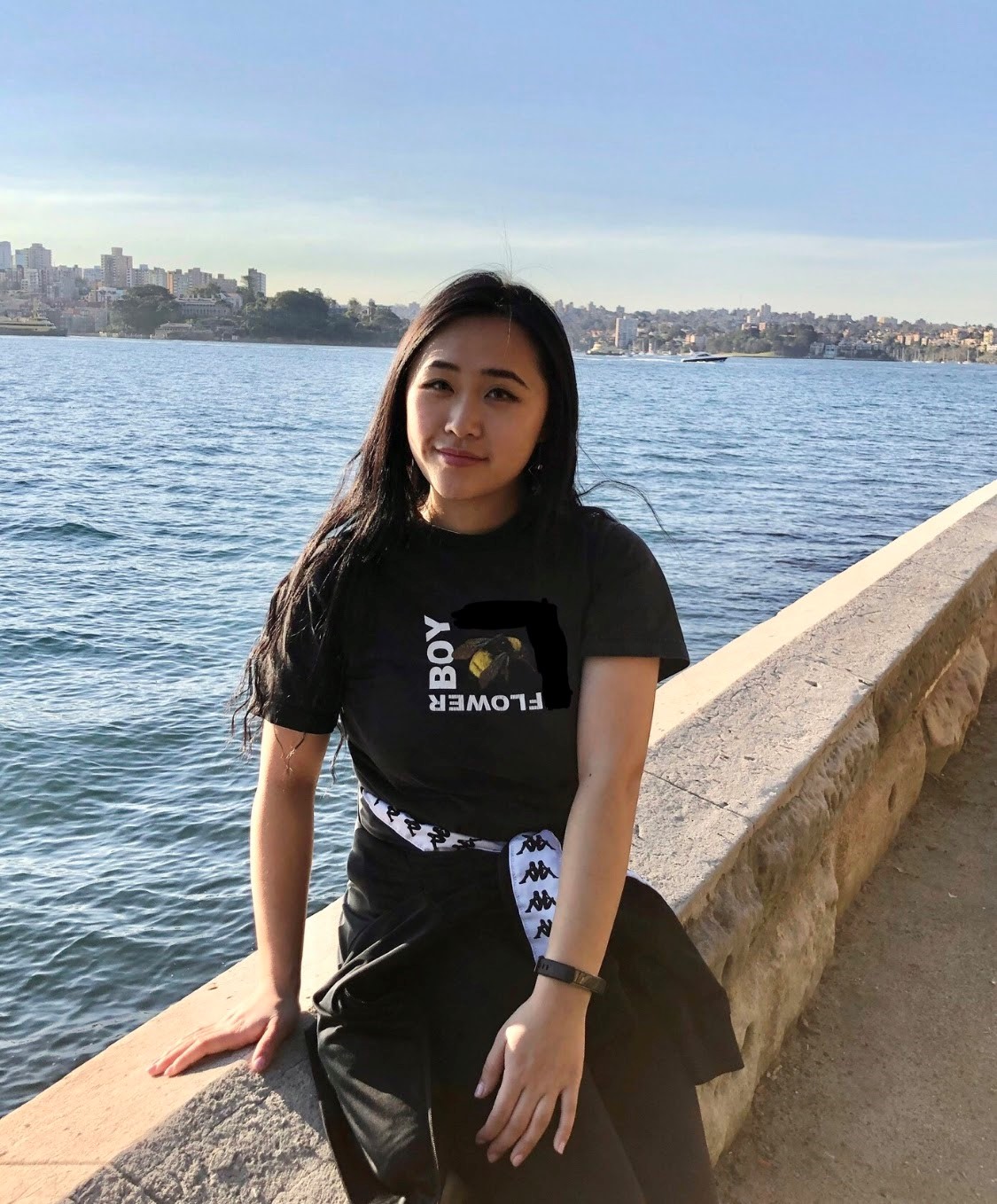 Holly Yeh
Hello! My name is Holly Yeh. I'm a 3rd-year undergraduate student studying Psychology at CSUF. My hobbies include learning, organizing, watching anime, and playing mahjong. I'm most interested in Social Psychology, Research, and Health Psychology. I plan to go to graduate school, specializing in an area of psychology (undecided). The PSYC classes that I can aid in are PSYC 101 (Intro), 110 (Critical Thinking), PSYC 201 (Intro. Stats, PSYC 202 (Research Methods), PSYC 300 (Intermediate Stats), PSYC 305 (Cognitive), PSYC 311 (Educational), PSYC 331 (Personality), PSYC 341 (Abnormal), PSYC 351 (Social), PSYC 391 (Industrial/Organizational). Even if you need help with advice or choosing classes, I'm here, so please feel free to swing by my virtual office hours!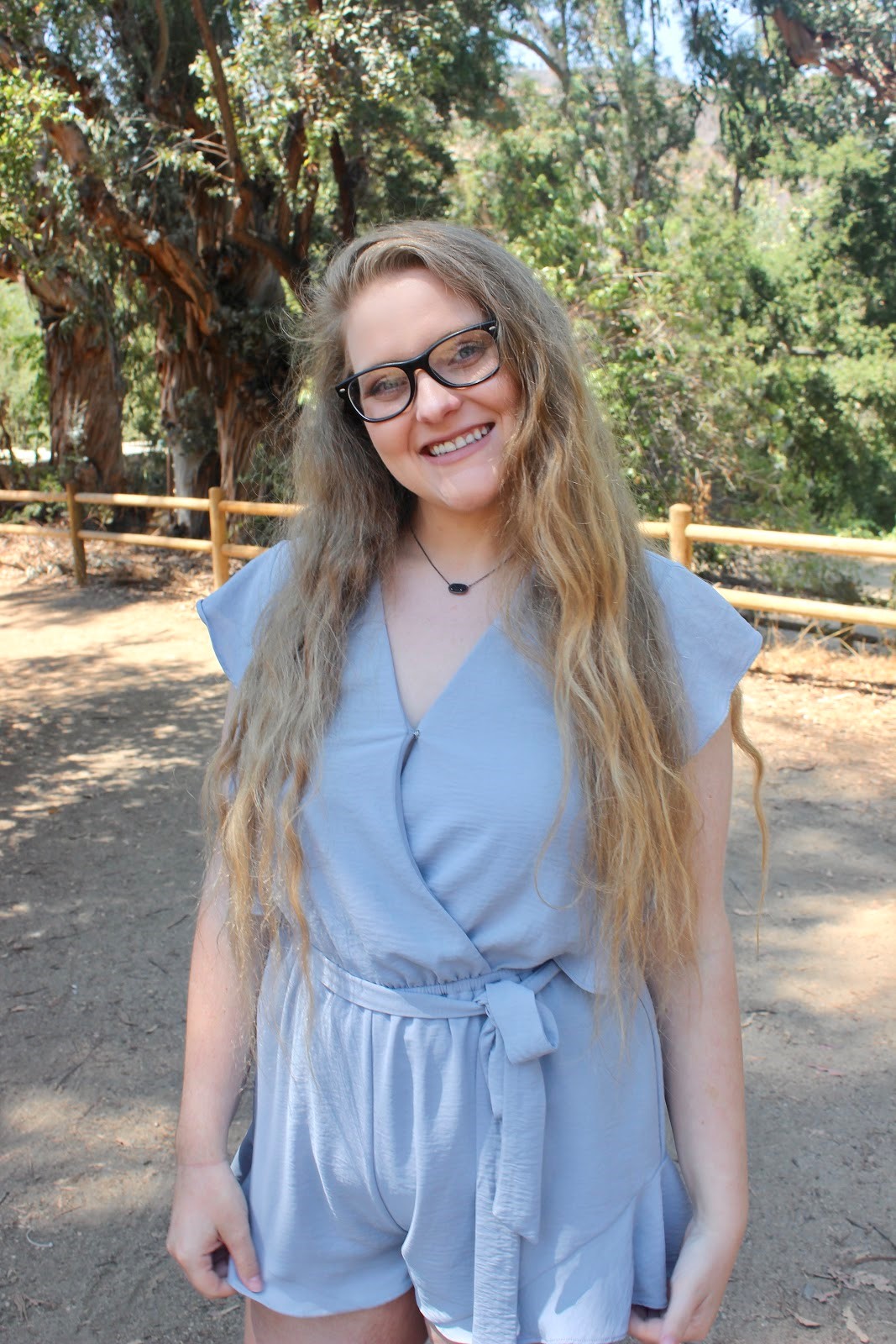 Jess Adams
Hi, there! My name is Jess Adams and I am a Senior, majoring in Psychology and minoring in Criminal Justice. Often, one can find me binging something on Netflix or attempting to bake/cook something I saw on TikTok. I have two Basset Hound/Beagle/Dachshund mixes and too many pictures to share! I hope to pursue a career in Clinical Counseling to hopefully work in the field of Court-Mandated therapy. Ultimately, I would love to become a professor of psychology! I can best assist in the fields of Abnormal, Intermediate Statistics, Sensation and Perception, Cognitive Psych, other upper-division psychology courses, and general psychology questions. I look forward to seeing you all on ZOOM!
"How wonderful it is that nobody need wait a single moment before starting to improve the world." - Anne Frank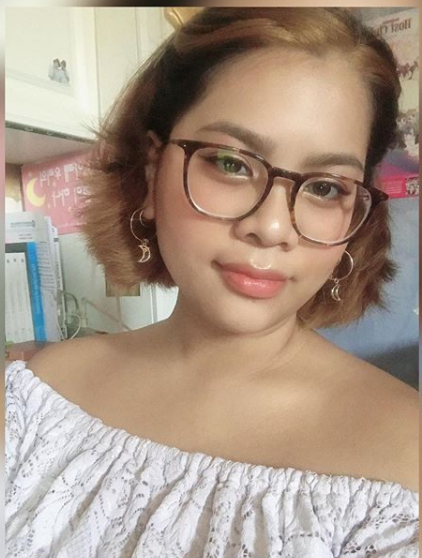 Joanna Calleja
Hello! My name is Joanna Calleja (she/her/hers) and I am a 4th-year Psychology Major/Sociology Minor undergraduate at CSUF! I love anime/manga, K-pop, candles, baking sweets or bread, cats, reading modern poetry, and playing games. My current academic plan is to graduate with my bachelor's, take a gap year to earn experience, then apply for a Master's program and hopefully become a LPCC. I'm still a bit unclear for my exact future, so this plan is subjected to change, but I wish to either work with LGBTQ+ youth or sex education/therapy. Either way, I just know I want to help people! I can assist you with PSYC 101 (Intro. to Psych.), PSYC 110 (Critical Thinking), PSYC 351 (Social Psychology), PSYC 341 (Abnormal Psychology), and PSYC 312 (Psych. of Human Sex Behavior). I can also help with APA formatting, internships, time management, study skills, and any general psychology-related questions you may have! My office hours are always a safe space. I look forward to meeting you and do not hesitate to reach out to me for anything!
"Impossible? We did a lot of impossible things on this journey. I'm tired of hearing that things are impossible or useless. Those words mean nothing to us." - Hirohiko Araki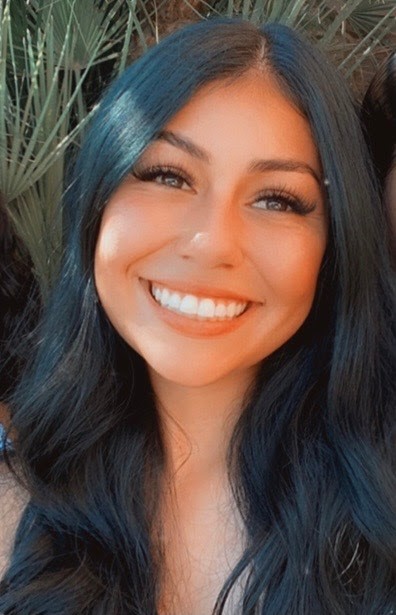 Justine Martinez
Hello, my name is Justine Martinez and I am currently in my senior year as an undergraduate here at CSUF. I studied for two years at Norco Community College and transferred to CSUF as a Junior. I am majoring in psychology and in the process of getting my bachelor's degree. Then soon after to obtain my masters through a Counseling program. With my degrees I plan to become a Marriage Family Therapist (MFT) and attain a license in that profession. Moreover, my favorite hobbies are to travel and try new foods. I love being out and exploring new locations. Also, I love being with my family, friends, and going on bike rides around my neighborhood. A few classes that I can best assist you with are Psych-302 & 302L (Learning and Memory & Lab), Psych-361 (Developmental Psychology), Psych-300 (Research Methods & Statistics). Aside from those courses, I am also able to help with general questions regarding suggestions on how to plan out your semester, studying tips, transferring information, etcetera. I look forward to seeing you all via Zoom!
"If you are always trying to be normal you will never know how amazing you can be"
"You may encounter many defeats but you must not be defeated"
-Maya Angelou