Psych 101 Web Site for Introductory Psychology-Professor Birnbaum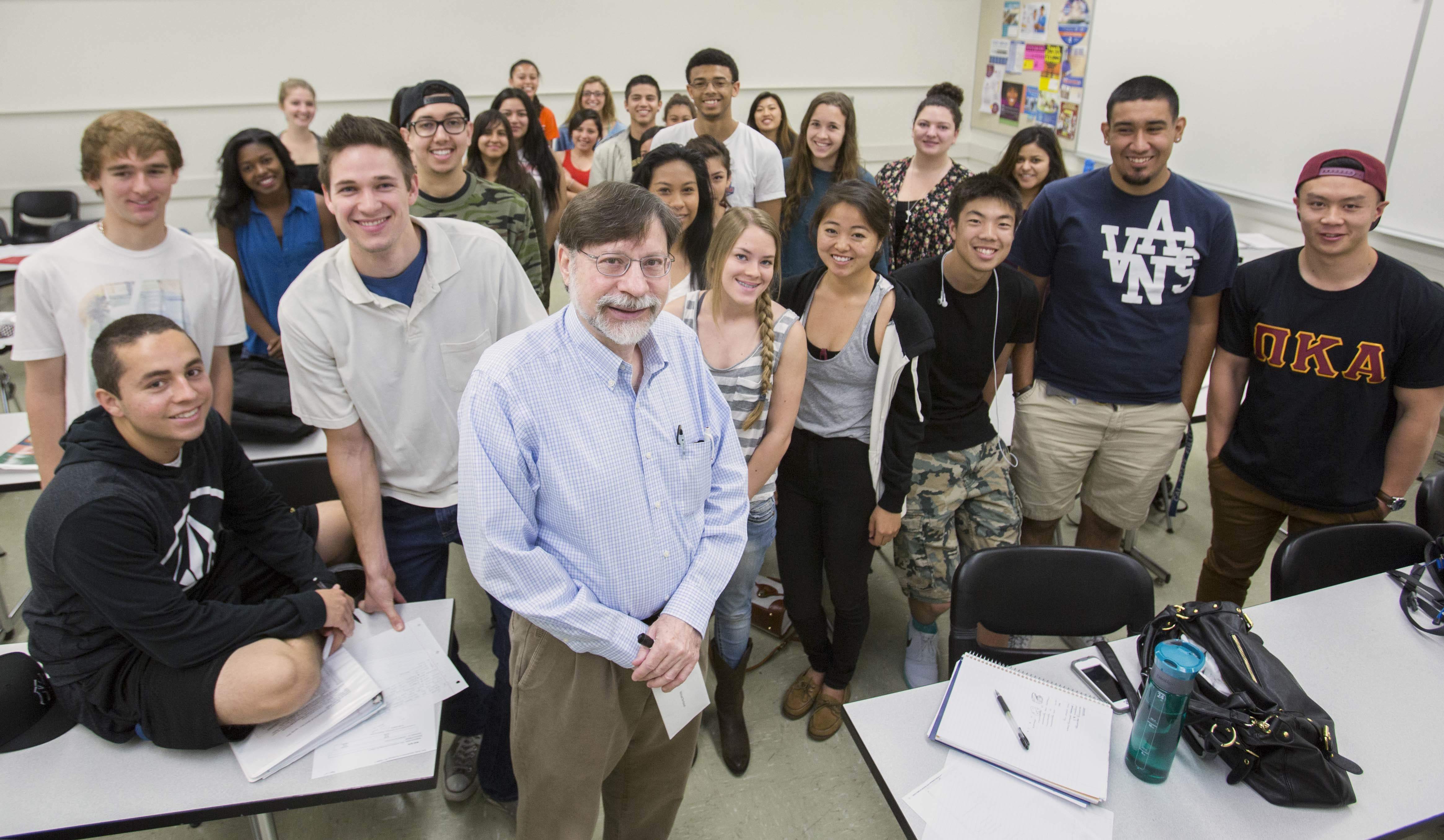 Purchase the Kalat Text (Any Edition after the 4th will do for this class. Prices vary from $0.01 to $280.00):
Here are some links to inexpensive copies that will do for this course:

Link to Kalat (2005) edition at Amazon.com Many copies available for less than $30

Link to Kalat (2001) book at Amazon.com -- Many copies available for less than $10

Another Link to Amazon for used copies of Kalat (1999 ed)--many for less than $6

Link to book sellers of Kalat's books--find used copies
Assignments:
Grades Cannot be sent by email
Why grades can NOT be sent by email
Link to the Experiments via Sona-System
Link to SONA system (experiments>
Intro Lecture Videos Links
Link to YouTube Videos of Intro Lectures
Videos from Annenberg Channel
Campus Resources
University Learning Center Info (tutoring): 2nd Floor of Library (657) 278-2738.
For those who need Entry Level Math (ELM):
Intensive Learning Experience: UH-234 (657) 278-7236.